Laminate for microperforated film
Polyester, 36 microns
Adhesive: solvent acrylic
Liner: siliconed polyester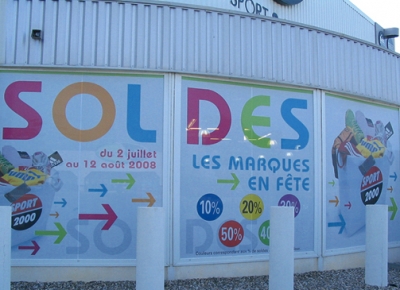 Conditioning
1370, 1520
30, 120
OBS! Alla bredder och längder är inte tillgängliga i alla länder. Kontakta din lokala distributor för mer information.
Produktinformation
PET
Medium term
Solvent-based acrylic
Permanent
Transparent
Siliconed PET

Applications

For cold laminating microperforated films


More information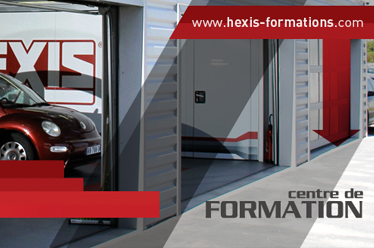 To receive sample sheets of our products in A4 or A5 size, swatch books or colour charts, please contact your local distributor. Our data sheets can be downloaded from our website, section « professionals ». They contain a precise technical description of our products. Producs specifications are liable to change and we recommend you check this section regulary.