HEXIS brighten up your festive season
HEXIS are at your side for the festive season and offer you a stylish and colourful selection that will bring a glittering touch to all of your designs!
For customised decoration, use our glitter laminates PCSTAR01G and PCSTAR01S on your printed designs. You can also combine these glitter laminates with our coloured films for an even more festive effect.
Adorn your shop windows with a subtle and elegant touch by using our range of polyester gold (P6871B), pink gold (P6872B) and silver (P6877B).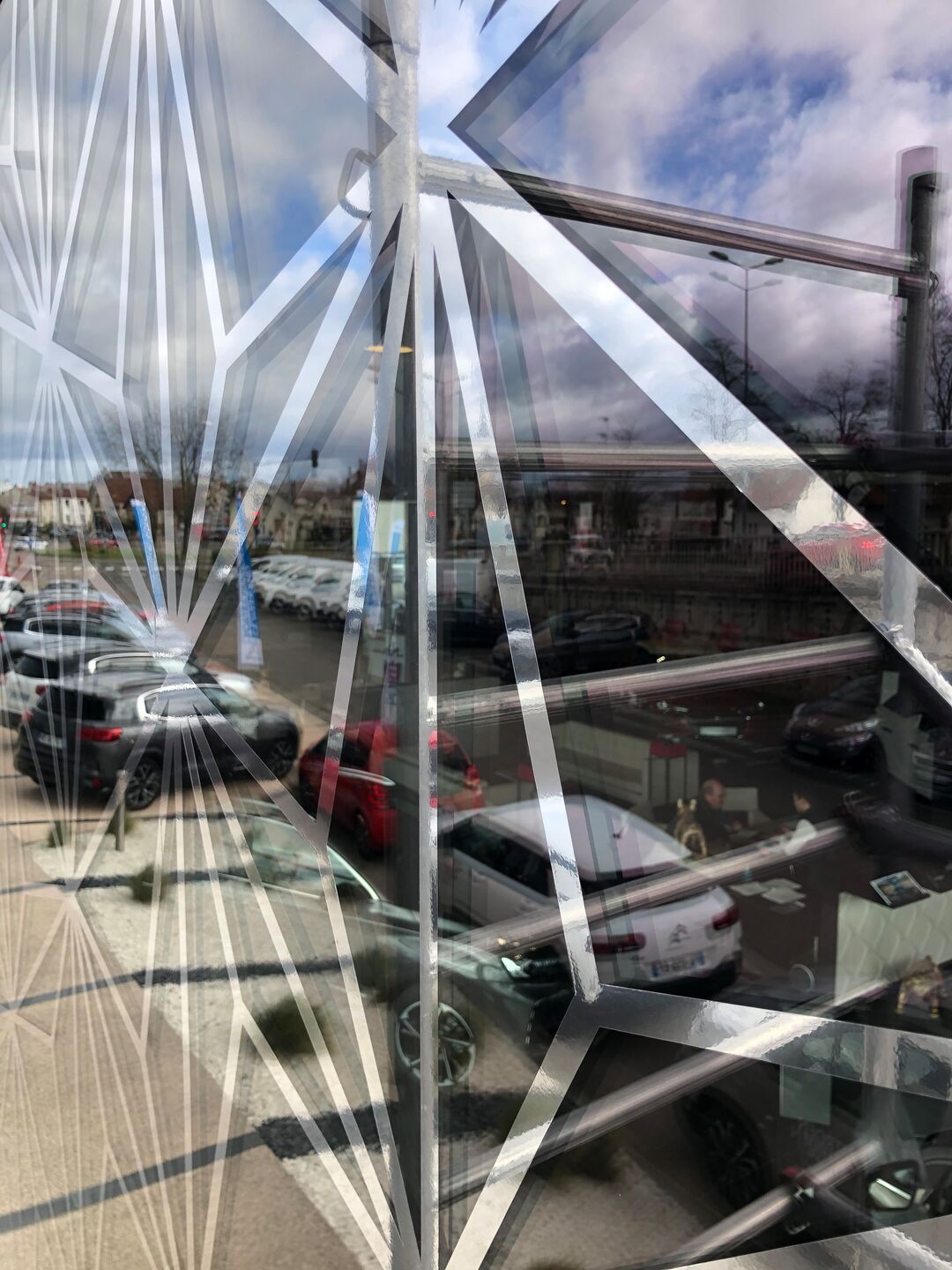 For a more classic and refined appearance, choose the KG15DEPM light matt and glitter etched glass finish. The application of this etched glass finish will allow you to dress glass surfaces with decorative graphics while preserving the privacy of your work spaces.
Boost your creativity; go further in your customisation projects…
Put glitter on your textile markings too! The GLITFLEX range offers you a selection of 8 colours that will make your textiles sparkle with urban style for the festive season.
Glitter look and feel guaranteed. Treat yourself: it comes in red, green and gold…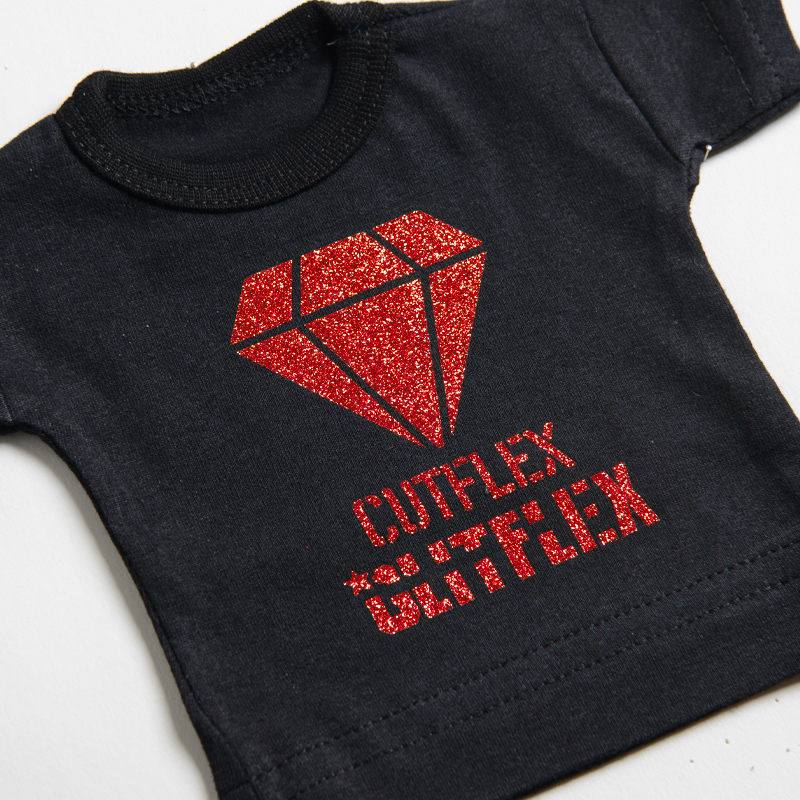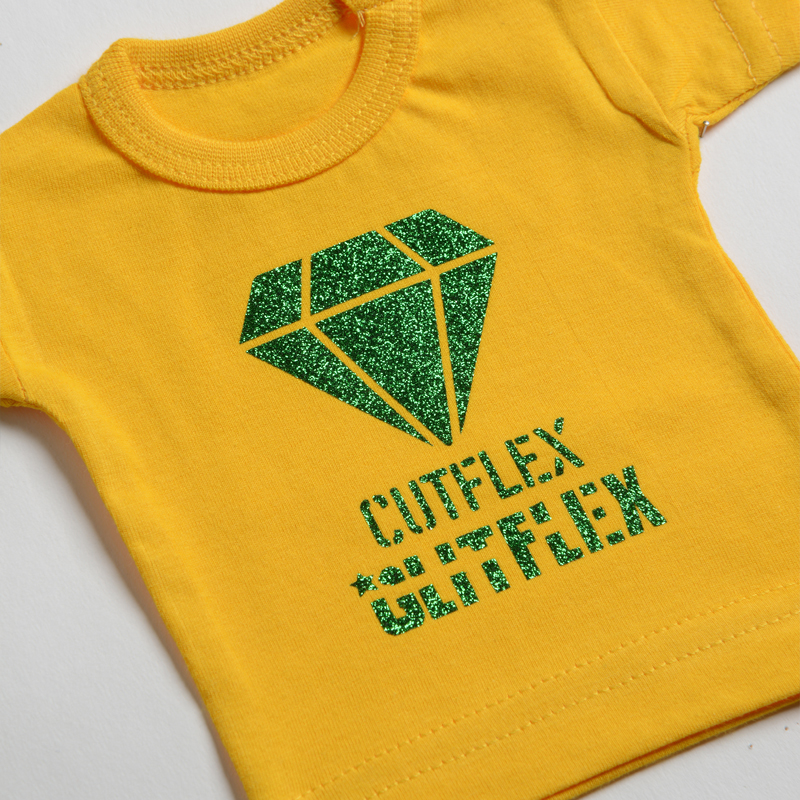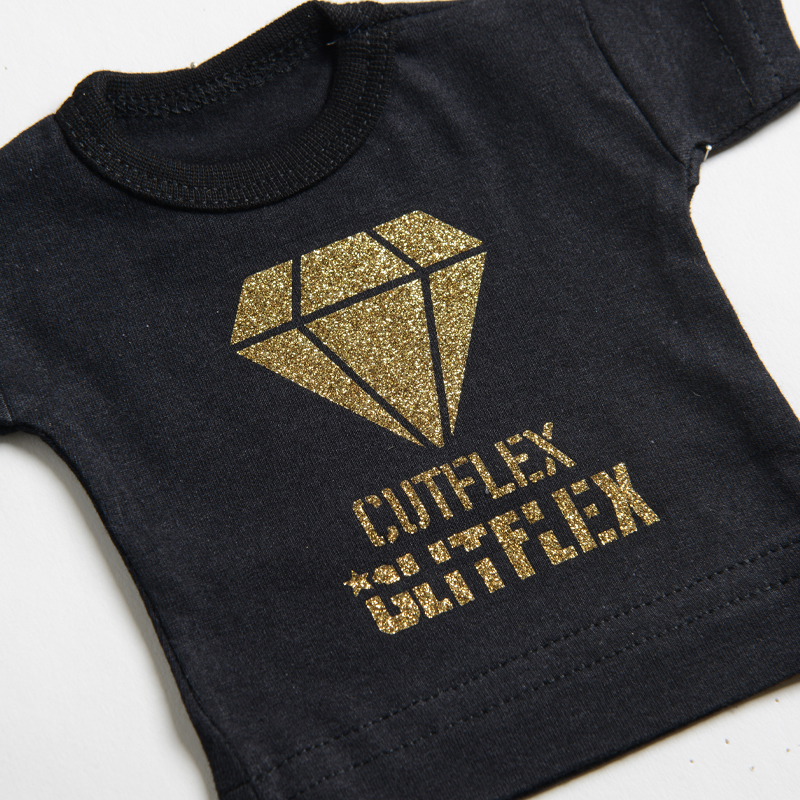 HEXIS remain at your side and will support you in the fulfilment of all your projects for the end of the year season.